2023 Charity Providers
Below are the Charity Providers selected for the 2023 Charity Home Tour. If you'd like to donate to the Charity Home Tour, please use the button below.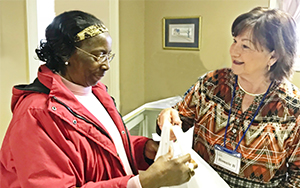 Agape Center
https://www.agapecentersml.org/
The Agape Center Inc. is a God-directed outreach ministry. They provide many services including food, clothing and household needs along with financial assistance for emergency needs, such as funds for utility bills, rent and medical needs. Agape also provides emotional support through its mentoring program and offers a course to help their clients get out of poverty.
Charity Pairing: Derr Home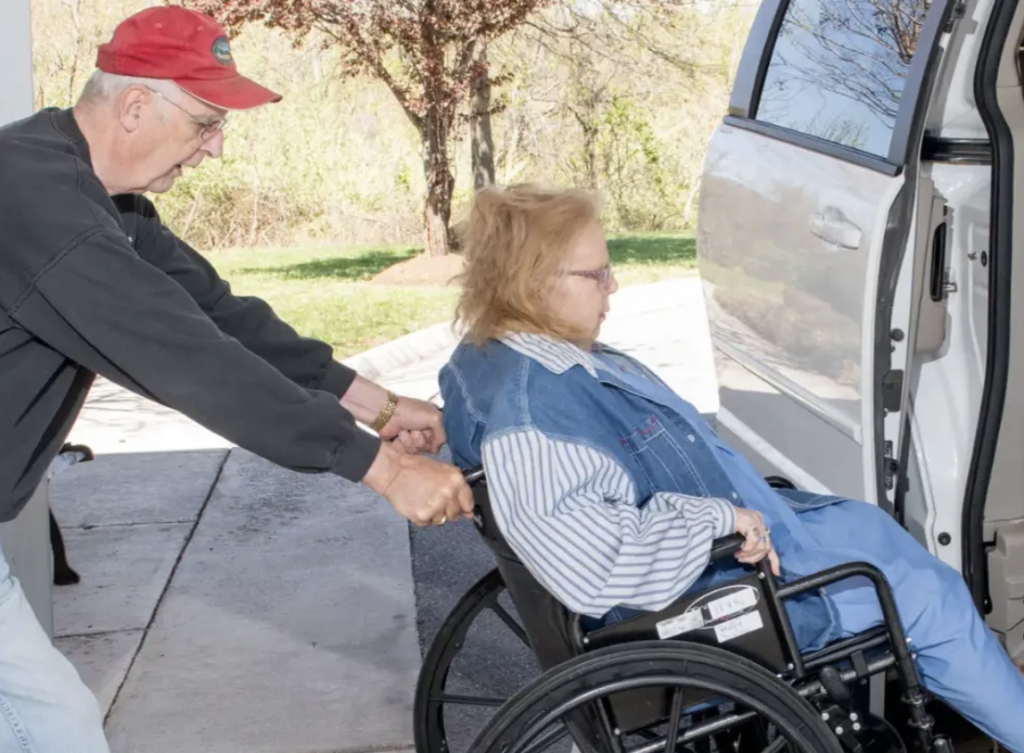 Bedford Ride
The Mission of Bedford Ride is to improve the quality of life for Bedford County citizens by providing better access to non-emergency medical services (non-Medicaid). Volunteers provide disabled, elderly, and low income people in our communities with easy and affordable transportation.
Charity Pairing: Sheets Home
Franklin County Family YMCA
http://www.franklincountyymca.org/
As a charitable, volunteer-driven, community-based organization, the Franklin County Family YMCA derives its strength from its community roots and strong volunteers. Whether it's through their second grade safe swim program, Parkinson relief program, summer camp, Arthritis relief class, preschool or youth mentoring, the Y provides opportunities that improve the community's health and well-being, activities that bring families closer together and programs that empower young people to find success
Charity Pairing: Duncan Home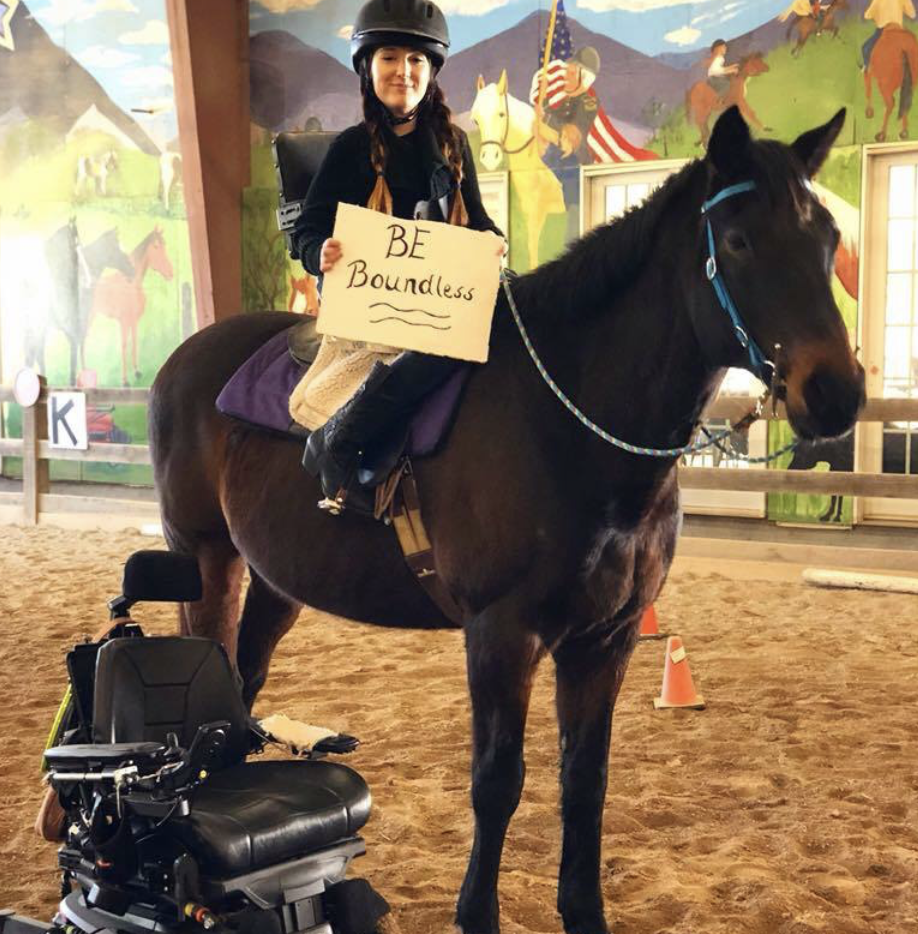 Healing Strides
Healing Strides is an Equine Assisted Activities and Therapy Program (EAAT) which includes Therapeutic Riding, Equine Assisted Learning (EAL), Equine Assisted Psychotherapy (EAP), Hippotherapy, and several other programs related to equine therapies. Healing Strides of VA chooses to use the Eagala Model as our primary model for EAP and EAL.
Charity Pairing: McGee Home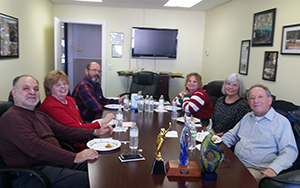 Helping Hands of Franklin County
http://helpinghandsfc.com/index.html
Helping Hands of Franklin County's mission is to provide financial assistance to help the emergency needs of the citizens of Franklin County.  Typical emergency needs include electric bill termination or overdue notices, rent or mortgage issues, heating fuel, prescription medication and other emergency needs. In addition to emergency financial assistance they provide budget counseling to their clients and referrals to other appropriate agencies.  Their volunteers provide this assistance with care and dignity to each of their clients.
Charity Pairing: Thomas Home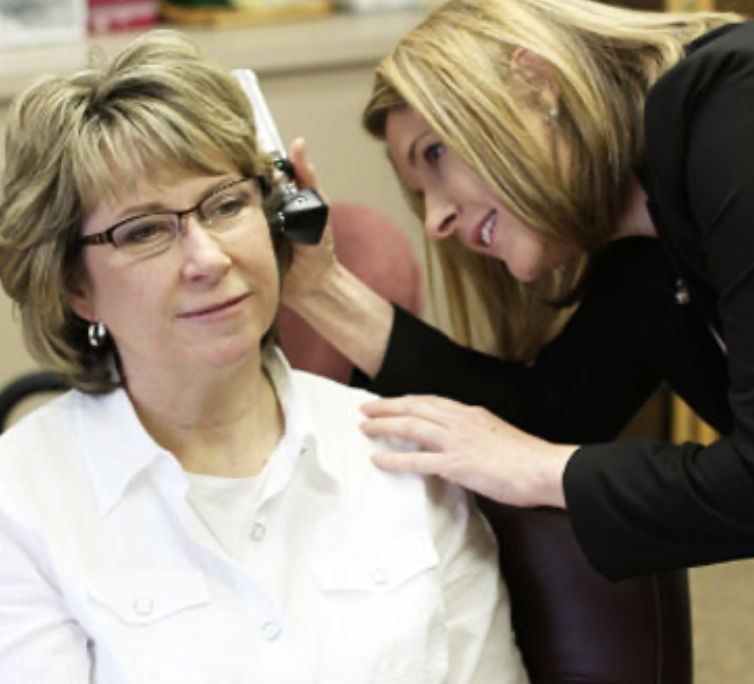 Roanoke Valley Speech & Hearing
The Roanoke Valley Speech and Hearing Center's mission is to improve quality of life by helping children and adults communicate effectively.
Established in 1959 by the Cosmopolitan Club of Roanoke, the Center is supported by fees for services, grants, and donations. RVSHC has been serving the Roanoke Valley for over 60 years and our professionals are ready to help you meet your communication needs.
Charity Pairing: McAvoy Home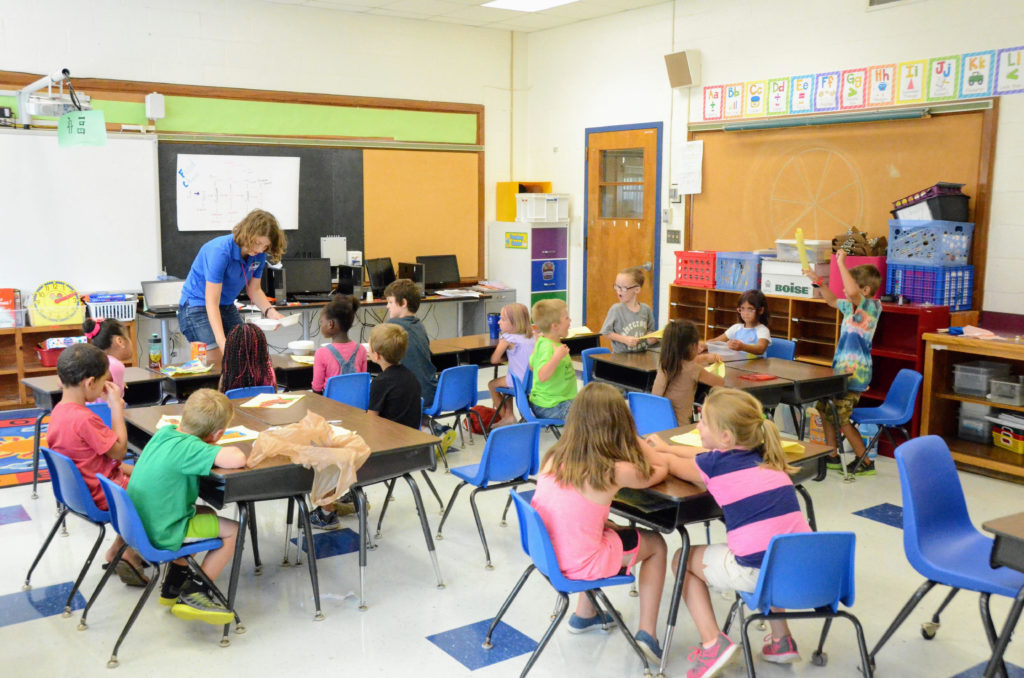 SML Good Neighbors
http://www.smlgoodneighbors.org/
Smith Mountain Lake Good Neighbors provide out-of-school programs for rising 1st-8th grade students. They offer two 4-week summer enrichment programs focusing on reading, writing, communications, math, science, art and physical education. The Academy, for middle school children, helps prepare students for high school and beyond by team building activities, strategies for learning, field trips and educational support. All students receive daily nutritional meals and snacks, weekend food bags for the family and a new book. During the school year, after school programs with the Virginia Children's Theatre, provide additional enrichment in the Arts at local elementary schools. The Nancy Horton Scholarship provides two scholarships to graduating seniors who once participated in SML Good Neighbors. We are celebrating 15 years of service to our local students.
Charity Pairing: Hudler Home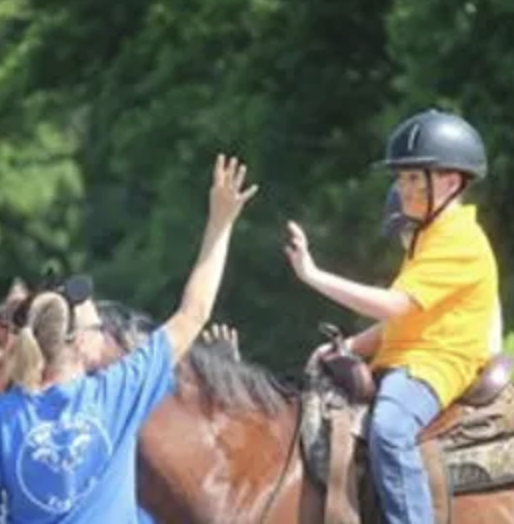 Tackfully Teamed Riding Academy
The Tackfully Teamed Riding Academy is a therapeutic riding center in Henry, Virginia. Its mission is to provide therapeutic horseback riding and other activities to persons with disabilities, giving them an opportunity to improve their physical, mental, emotional and social lives. Therapeutic riding offers children and adults with disabilities a chance to enjoy an "able body activity," reaching achievements in ways they thought were impossible.
Charity Pairing: Mills-Greco Home