The Wilhelm home in Montego Bay has amazing views of Smith Mountain from all its' rooms. Large double entry doors open to a marble foyer that reveals the open floor plan of family room, dining room and kitchen. This 2-level home has 4 bedrooms and 6 bathrooms, including a bonus room over the garage with a full bath, separate heating unit and elevator.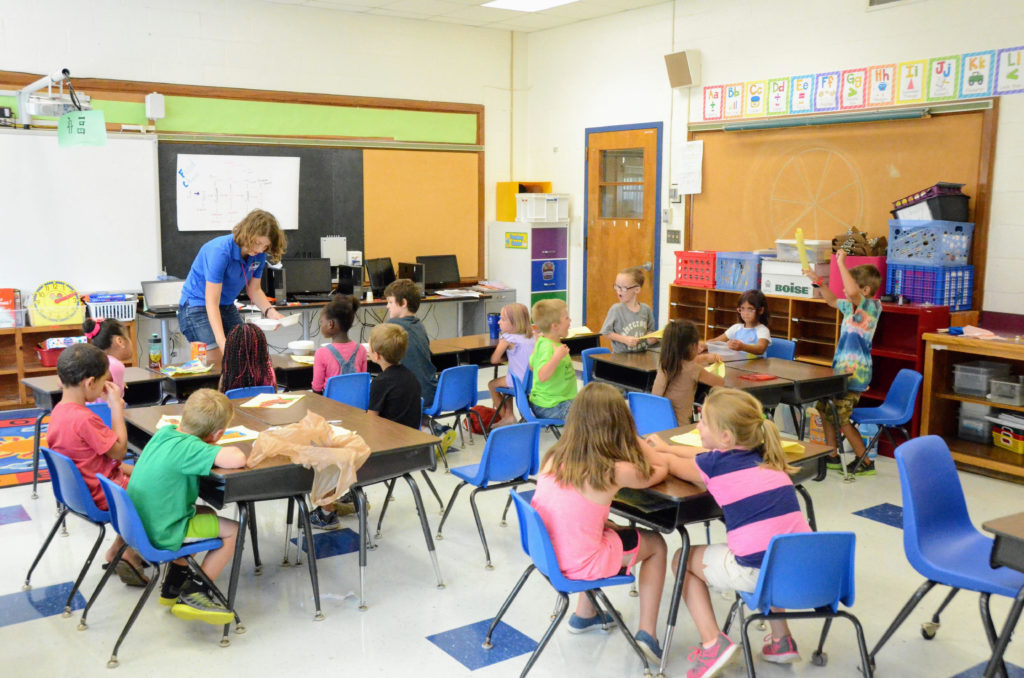 SML Good Neighbors
http://www.smlgoodneighbors.org/
Smith Mountain Lake Good Neighbors provides out-of-school programs for rising 1st-8th grade students. They offer a 4 week summer enrichment program focusing on reading, writing, communications, math, science, art and physical education. The middle school children also participate in team building activities, nutritional support and field trips to help them succeed in high school. Also, they have a weekend backpack program and an after school program to help with homework and provide enrichment activities.