The Waro Home above the bridge on the Roanoke is a 5,000 square foot Craftsman/Prairie style home built in 2018. The kitchen, with beautiful cabinetry, has both dark leather and light glossy granites. A baker's pantry is housed in floor-to-ceiling cabinetry. The living room has an impressive stone fireplace with cabinetry surrounding it, and the ceiling is stained pine with accent lighting. The home has antique pieces, wildlife paintings, and in the lake level, the Western-themed family room has a custom bar, hunting trophies, bear skin, cigar store Indian,  and slot machine. Note the homeowner-crafted counter tops on this level.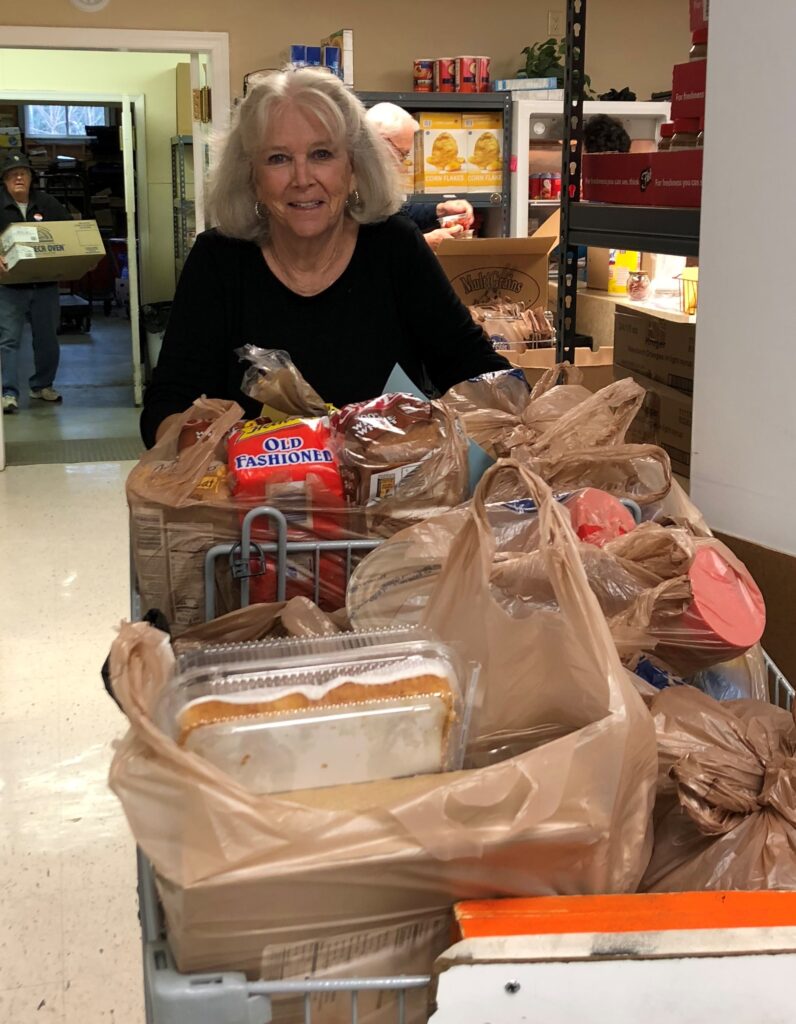 Lake Christian Ministries
http://www.lakechristianministries.org
Lake Christian Ministries assists individuals and families who are struggling with poverty in Franklin, Bedford and Pittsylvania counties. The organization vision is to create a poverty-free Smith Mountain Lake community where each individual is valued, is connected and lives in hope. A wide array of services helps families in need move toward a more stable future. Services include food; clothing; household items; crisis financial aid; and New Tomorrows Program services that provide a partner relationship, educational courses, job assistance and community service connections.