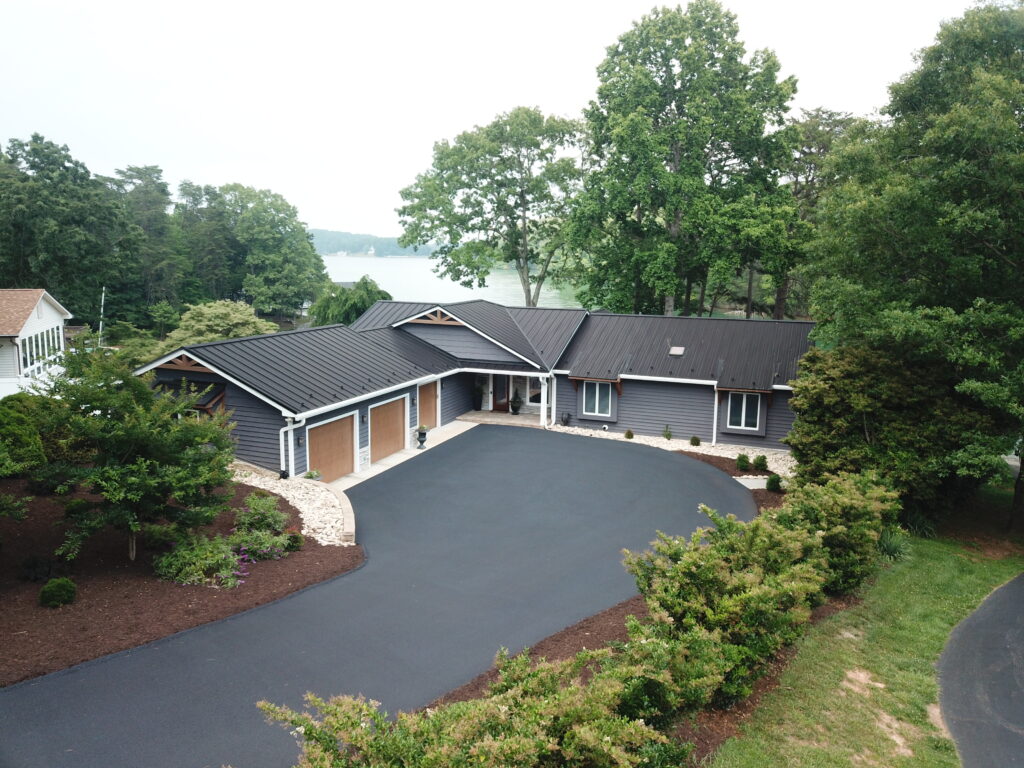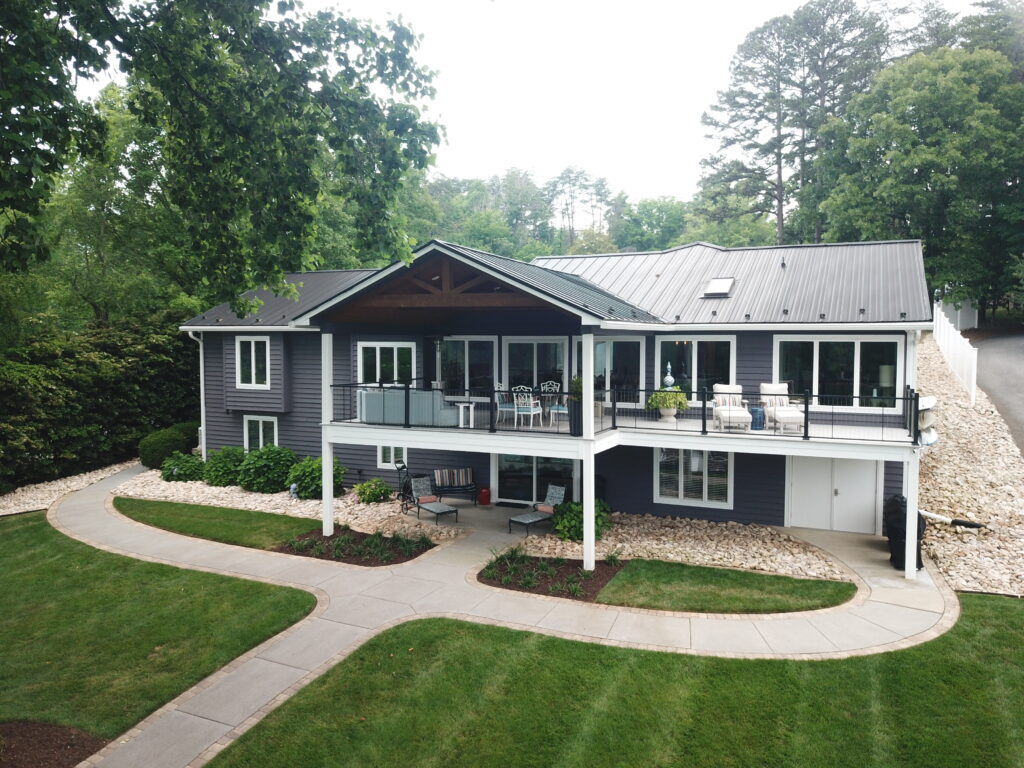 Located in Windmere, the 4200 square foot Thomas home has traditional style with modern features.  The home has 5 bedrooms and 3 baths on 2 levels.  The couple have owned the home for 18 years, but started to remodel it 5 years ago, a project lasting about 6 months.  They opened up the foyer, added windows, converted a screened porch into a delightful dining room, and removed walls — including a stone fireplace between the kitchen and living room.  The relocated fireplace is now gas-fired with a more contemporary shiplap surround. The kitchen continues the modern theme with a gray and white color scheme.  The main floor hardwood is the original oak that was refinished during the remodeling.  The master bedroom includes a sitting area with lake views, and the master bath features a large soaking tub and a tile shower.  Two guest rooms and a full bath are also found on the main level. The lower level has luxury vinyl plank flooring with a movie/TV area, full bath, and 2 additional large guest rooms. Outside there are gently sloped walkways to a fire pit and down to the dock. The covered patio offers a wide Roanoke Channel view of the lake which includes Carter's Island and Smith Mountain's ridgeline with the "V" of the dam out in the distance.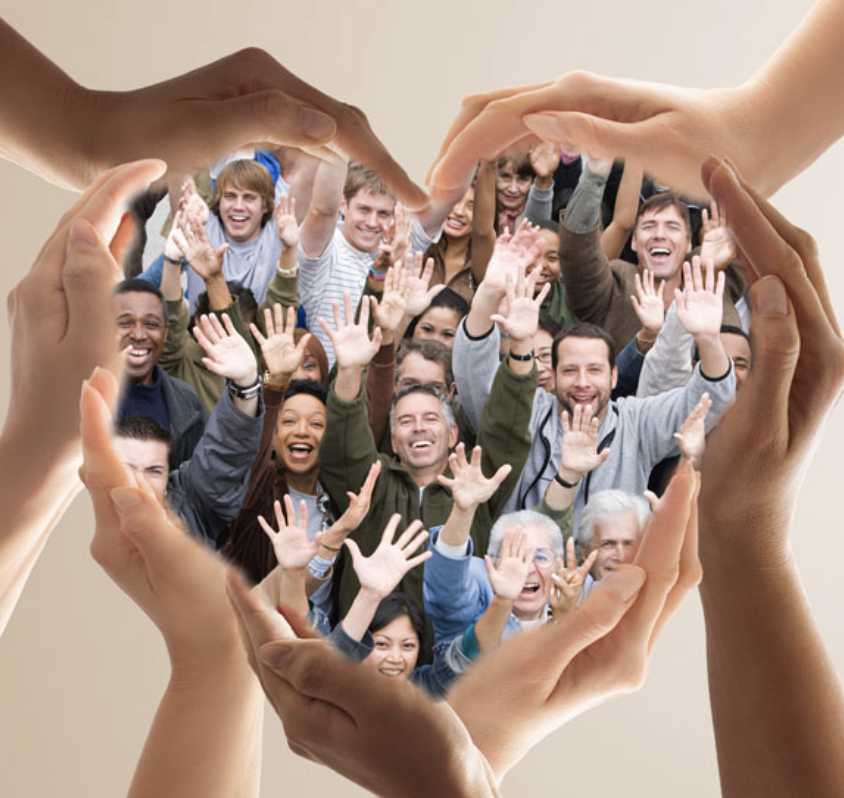 Helping Hands of Franklin County
http://helpinghandsfc.com/index.html
Helping Hands of Franklin County's mission is to provide financial assistance to help the emergency needs of the citizens of Franklin County.  Typical emergency needs include electric bill termination or overdue notices, rent or mortgage issues, heating fuel, prescription medication and other emergency needs. In addition to emergency financial assistance they provide budget counseling to their clients and referrals to other appropriate agencies.  Their volunteers provide this assistance with care and dignity to each of their clients.