Welcome to the LaBella Home!
The LaBella home, a brand new home in The Retreat of Union Hall, has 5600 square feet of living space. Designed with an open concept kitchen and living area, a focal point is the two-way, two-story stone fireplace. The main level's master suite has a huge shower with a pebble tile floor, and two rooms sport ship lap paneling. The home boasts "most unique bar on the lake," being both indoors and outdoors with the lower level kitchenette situated in between the two bar counters.
Location – 120 Pinnacle Point Circle, Union Hall, VA 24176
Click on the map below for directions.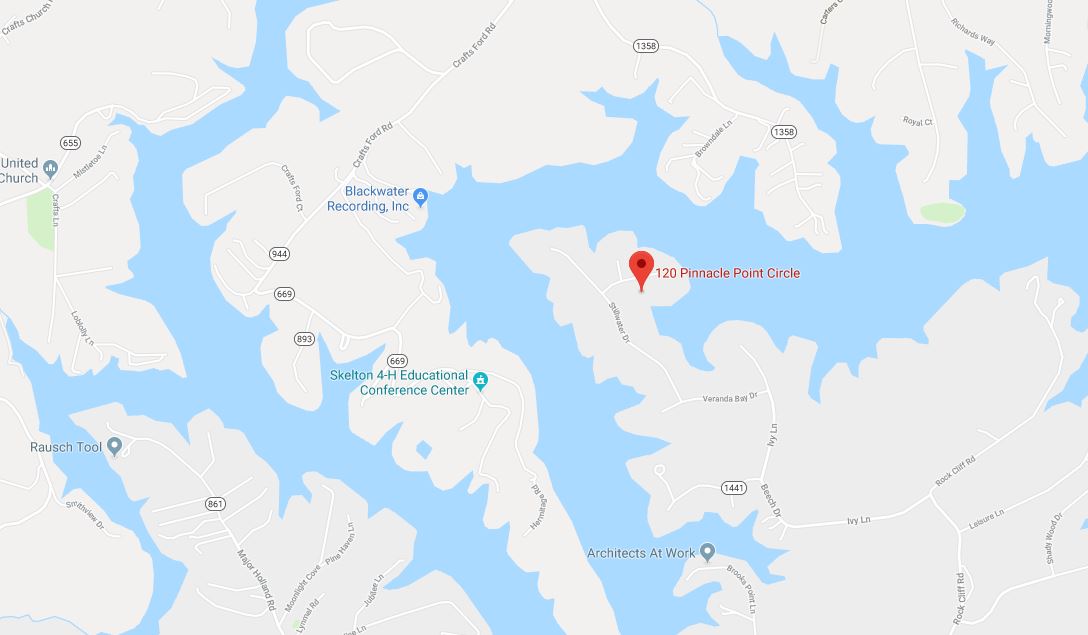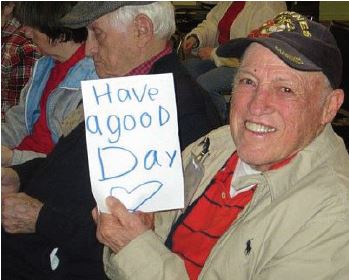 Charity – Adult Care Center of Central Virginia (ACCCV)
The LaBella home is hosted by the Adult Care Center of Central Virginia, The ACCCV is licensed by the Virginia Department of Social Services. They provide a broad therapeutic program of daytime activities to frail adults while giving their caregivers a break from their full-time responsibilities and/or makes it possible for working caregivers to go to work knowing their loved ones are well-cared for and safe.
Lynchburg 434-847-8111